Welcome to the Holy Trinity, Ambridge PA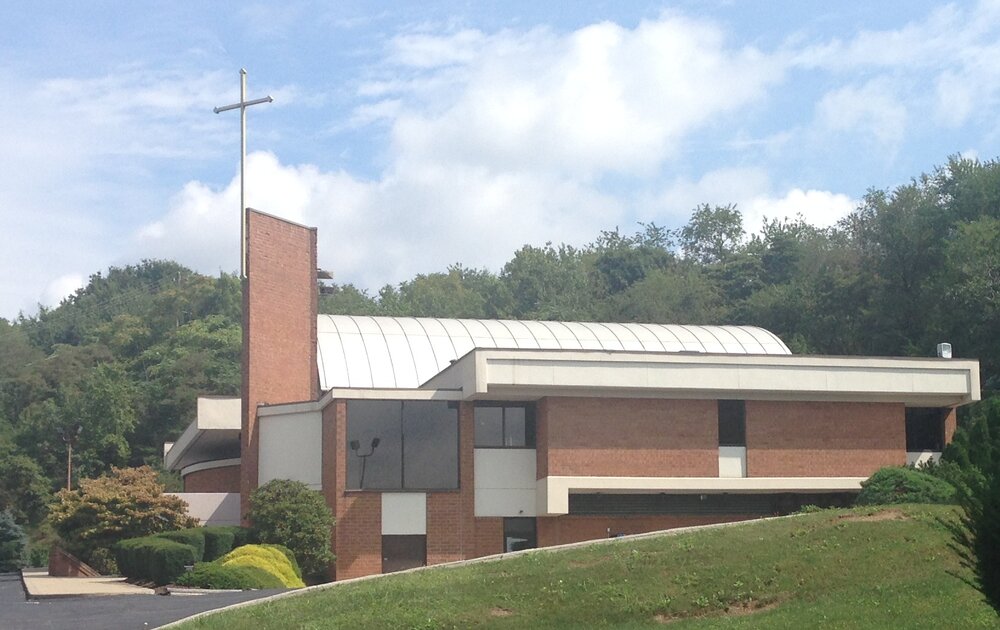 "Welcome one another, therefore, just as Christ has welcomed you, for the glory of God." - Romans 15:7
Through this web site, we are pleased to be able to introduce you to that same worship and fellowship as it is expressed in the life of our Parish. If you are a new member of our parish, or are considering membership, these web pages will acquaint you with what our parish offers to those who give it support and sustenance; to those who already belong to the church, we hope they will provide you with the assurance that your sacrificial offerings are received with profound respect, and are utilized to maximum effectiveness. They will, in any case, enable you to make the informed decisions that are necessary for a meaningful relationship with your church!
SUNDAY, SEPTEMBER 13th
WINTER HOURS START
Winter Hours begin today: Orthros begins at 9:00 am, followed by the Divine Liturgy at 10:00 am.
YIAYIA AND PAPOU SUNDAY
Today is Yiayia and Papou Sunday! We receive Holy Communion together as a multi-generational family! As we sing in the Doxology every Sunday, "the Lord has been our refuge from generation to generation!"
SUNDAY SCHOOL STARTS
We start a new Sunday School year today! Classes begin at 9:45 am... be prompt! ALL children will sit with their class in the front pews except for those singing in the Choir. Let's have a great year!
BLESS THE BACKPACKS
Our children were asked to bring their school backpacks to church today to have them blessed for the school year! May God guide and protect the children!
JOY/HOPE ACTIVITY
During Coffee Hour, the children of JOY and HOPE will decorate lunch bags for the FOCUS Lunch Project. Everyone is invited to help them! The lunches will be prepared on Friday, September 18.
MONDAY, SEPTEMBER 14th
FEAST OF THE HOLY CROSS
We celebrate the Exaltation of the Holy Cross with Divine Liturgy at 9am. Bring your vasiliko to decorate the icon! Hronia Polla to all the Stavros' and Stavroulas! The Church Office will be closed for the Feast Day, which is a Church holiday.